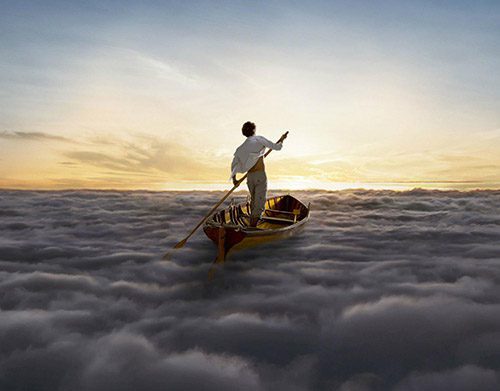 Ecco finalmente pubblicata la GUIDA AL SETUP DI THE ENDLESS RIVER!
Nella guida come sempre troverete informazioni generali sul setup utilizzato e sulle impostazioni degli effetti.
Cosi come per tutte le altre guide, ho cercato di reperire informazioni il più dettagliate possibile, attingendo dai documenti ufficiali (foto, video, interviste) e facendo un lungo lavoro di ricerca, ascolto e prova dei suoni.
Le possibili impostazioni per brano sono solo delle impostazioni di massima, da cui partire, per ricreare quel determinato sound: ovviamente non ho la fortuna di essere stato in studio con David Gilmour mentre registra, quindi quelle che propongo sono le impostazione che, con prove successive, ho trovato per riprodurre quel determinato sound.
Non sono verità assoluta, ma solo il mio personale contributo, nella ricerca di quel sound.
E come per tutte le altre Guide, ci saranno successivi aggiornamenti, sulla base delle esperienze dirette nel suonare questi brani e dei suggerimenti che arriveranno.
Nel caso di questo disco, poi, c'è una difficoltà maggiore dettata dal fatto che si tratta di un disco pubblicato nel 2014, utilizzando registrazioni del 1993-94 a cui soono state aggiunte o modificate delle parti: questo significa che, come setup, va considerato sia quello del 93-94 usato per The Division Bell, sia quello del 2014… ed inoltre nessuno sa quali siano i brani rimasti uguali, quali quelli modificati e quali quelli nuovi.
Insomma, come sempre con i Pink Floyd e con David Gilmour… c'è da divertirsi!