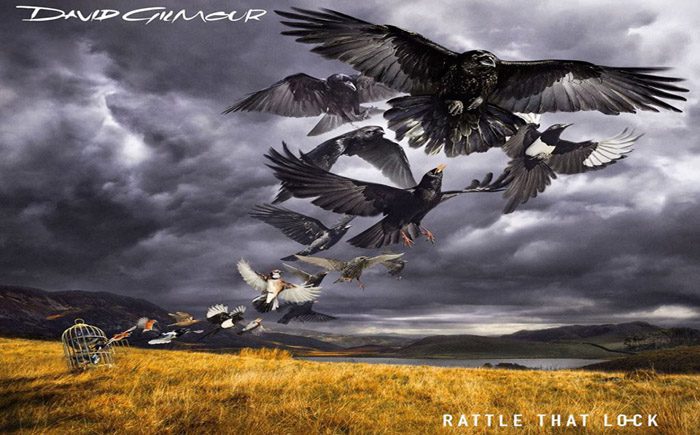 Pubblicata la GUIDA AL SETUP DI RATTLE THAT LOCK
La guida avrà degli aggiornamenti importanti nei prossimi giorni dato che, al momento in cui la pubblico, non è ancora uscito il disco e quindi non è stato ancora possibile definire i setup utilizzati per i singoli brani.
In una recente intervista alla BBC Gilmour ha dichiarato che  nel corso della realizzazione del suo nuovo album solista "Rattle That Lock" ha faticato a creare una differenza tra il suo suono e quello dell'ultimo album dei Pink Floyd "The Endless River".
"Ma alla fine sono arrivato a capire che il suono dei Pink Floyd ed il mio sono la stessa cosa" ha concluso Gilmour.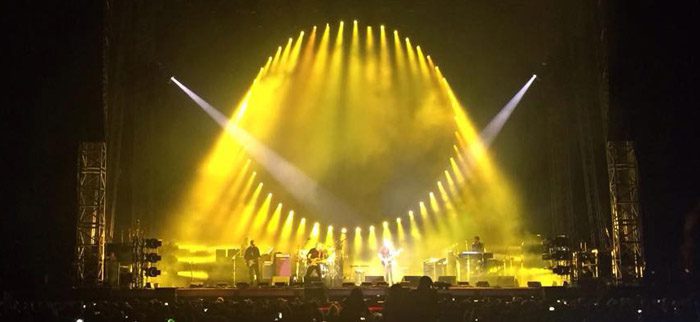 Ho avuto il piacere di assistere al concerto del 15 Settembre 2015 a Firenze del Rattle That Lock World Tour e l'occasione è stata ottima per vedere e soprattutto ascoltare il setup utilizzato.
Così ho pensato di pubblicare la guida a Rattle That Lock sulla base di quanto fin qui ascoltato e visto.
Appena arriverà il disco integrerò la guida con anche le impostazioni per i singoli brani.
Intanto…