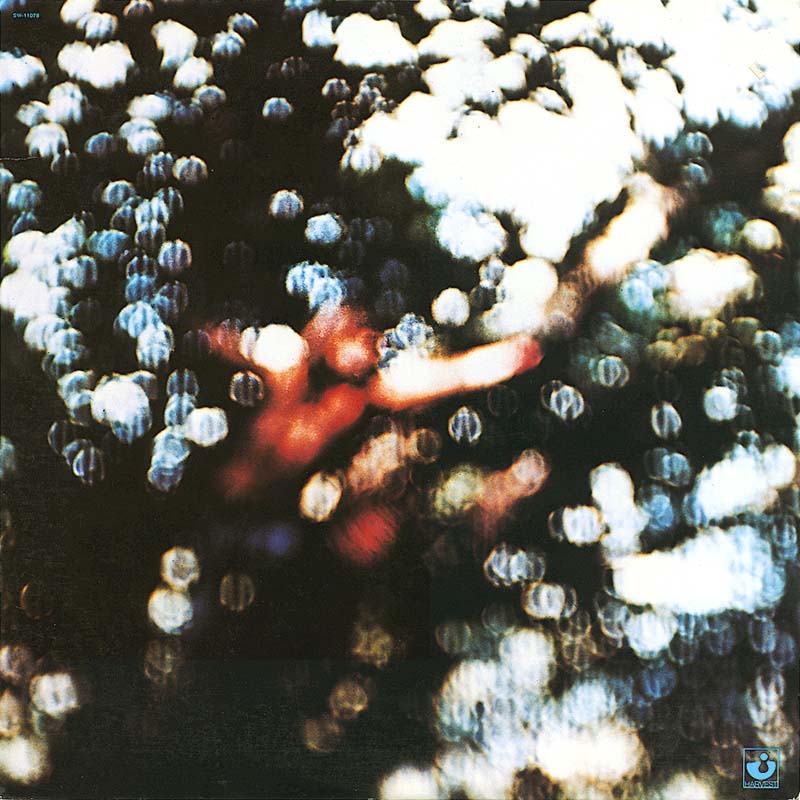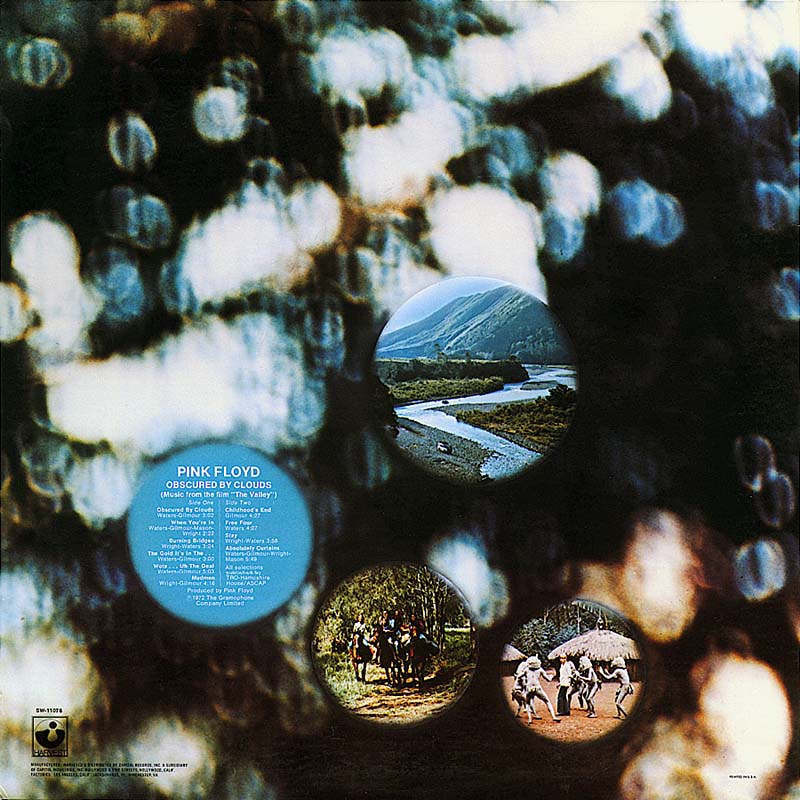 La recente pubblicazione del cofanetto "The Early Years 1967 – 1972" ha riportato la giusta attenzione su alcuni brani che, per troppo tempo, sono rimasti in secondo piano.
E così è tornato alla ribalta anche un album come Obscured By Clouds che, stretto tra Meddle e The Dark Side Of The Moon, forse non ha mai ricevuto l'attenzione che meritava.
In Obscured By Clouds si trovano molte sperimentazioni sonore interessanti e, per quanto riguarda il suono di Gilmour, si intravede tutta l'evoluzione che ci sarà di li a poco con la pubblicazione di The Dark Side Of The Moon.
Approfittando quindi di questa seconda giovinezza per quest'album, ho deciso di pubblicare la Guida al Setup di Obscured By Clouds.