Ecco una della più belle chitarre della collezione di David Gilmour, tornata alla ribalta con l'album ed il tour mondiale di Rattle That Lock, si tratta della Fender Esquire del 1955 conosciuta con il nome di "The Workmate".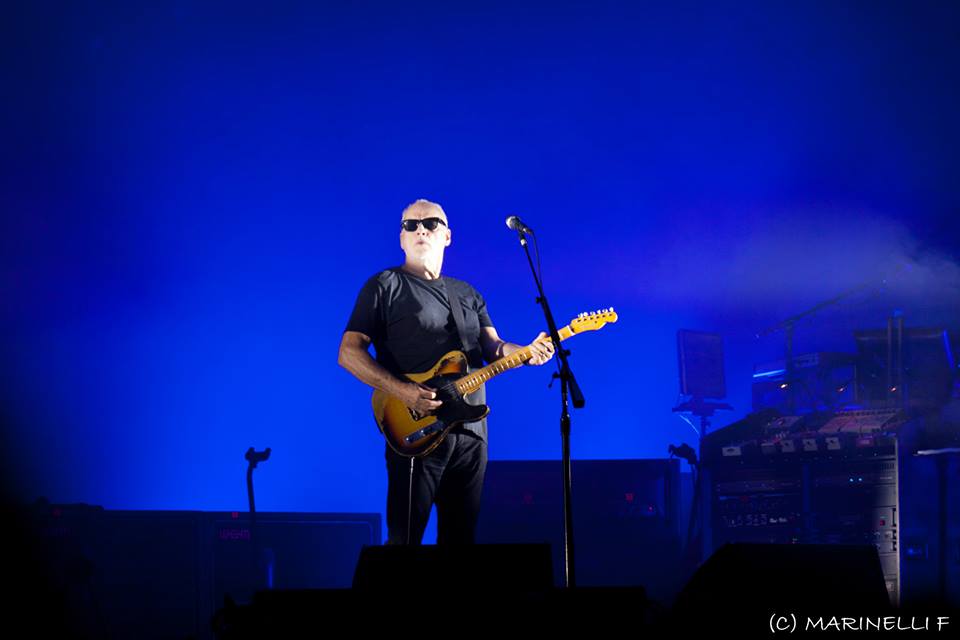 Le origini di questa chitarra e del suo soprannome, sono state raccontate da Phil Taylor rispondendo ad una specifica domanda sul blog davidgilmourblog.co.uk:
David ha acquistato la chitarra direttamente da Seymour Duncan nei primi anni '70 esattamente come è ora, attratto più dal suo suono che dal suo aspetto.
Ci sono segni di sega su tutto il corpo della chitarra, che ci hanno portato a chiamarla "The Workmate".
Vediamo le caratteristiche della chitarra.
Si tratta, come detto di una Esquire del 1955.
La Esquire a differenza della Telecaster non ha il pickup al manico, ma solo quello al ponte; ma la Esquire di Gilmour ha anche il pickup al manico, un single coil custom, realizzato e montato dallo stesso Seymour Duncan.
Il manico è in acero, 21 tasti con radius 7.25
Il corpo è frassino con colorazione sunburst (3 colori)
Altra particolarità: la chitarra non ha numero seriale.
Questo perchè al momento della sua costruzione in Fender il seriale si scriveva sulla placca del ponte (successivamente si passò a scriverla sulla placca del manico e poi sul retro della paletta) e quando alla chitarra venne cambiata la placca al ponte, si perse il riferimento al seriale.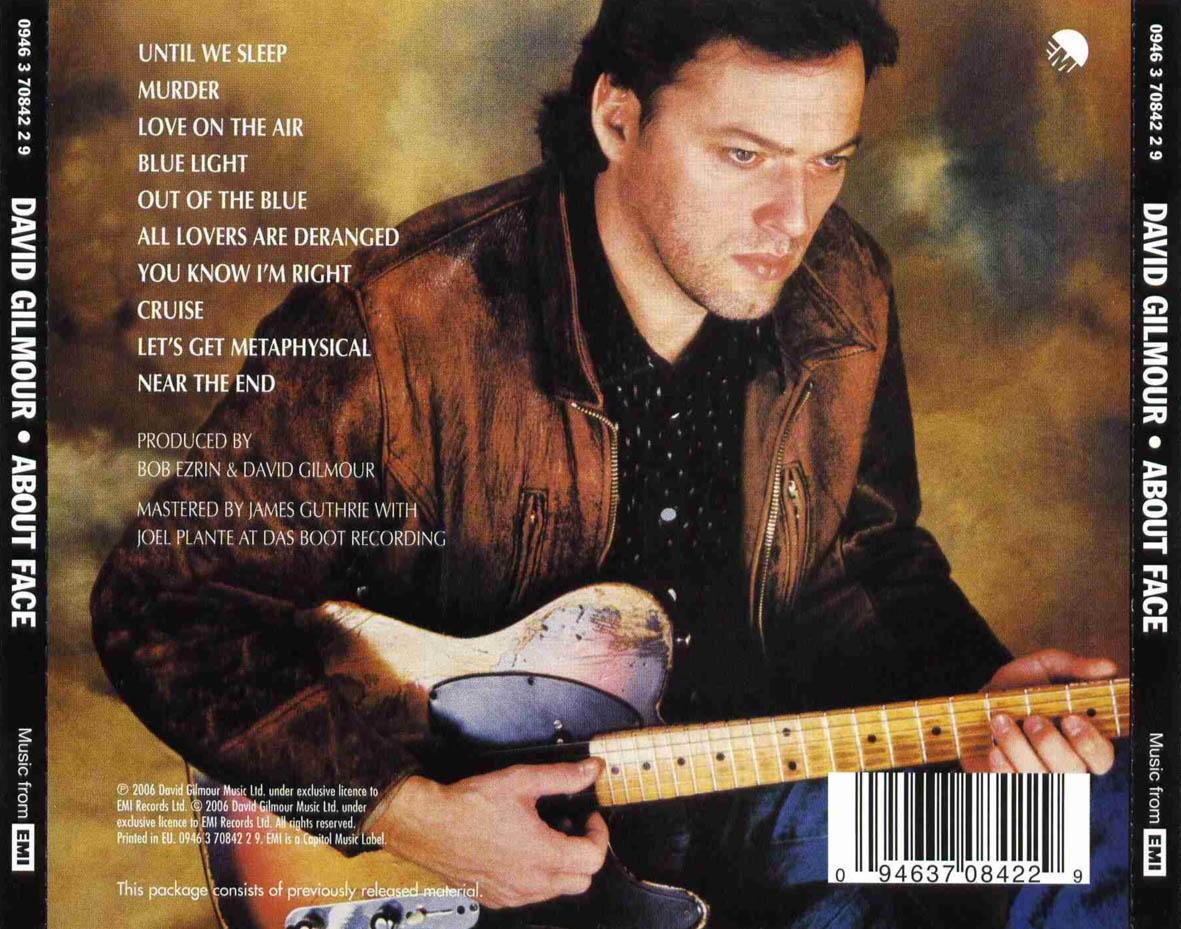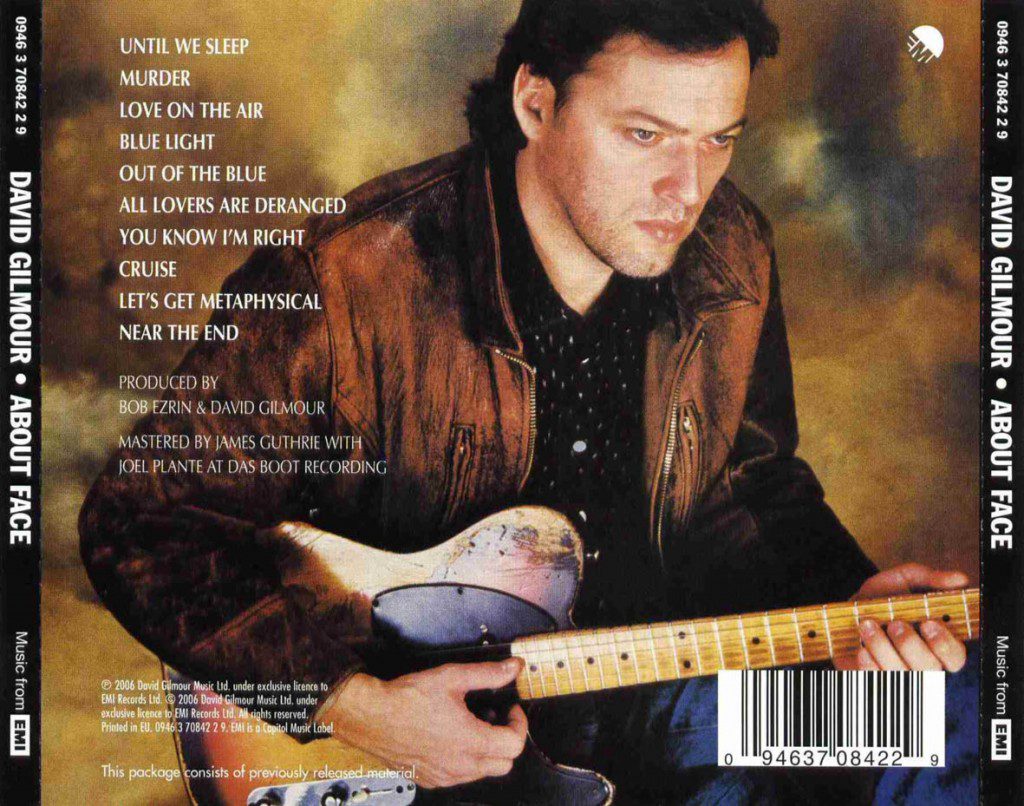 La chitarra venne usata per la prima volta nelle registrazioni del disco David Gilmour del 1978.
Venne poi nuovamente usata in studio per le registrazioni di The Wall e anche nel successivo tour.
Nel 1984 Gilmour usò nuovamente la chitarra nelle registrazioni di "About Face" e questa volta la chitarra venne usata anche per le foto ufficiali dell'album.
La chitarra è stata poi usata in diversi live come nel 1999 al "The Cavern Club" con Paul McCartney o nel 2004 agli Abbey Road Studios di Londra per un concerto tributo ad Elvis e al Rock 'n'Roll.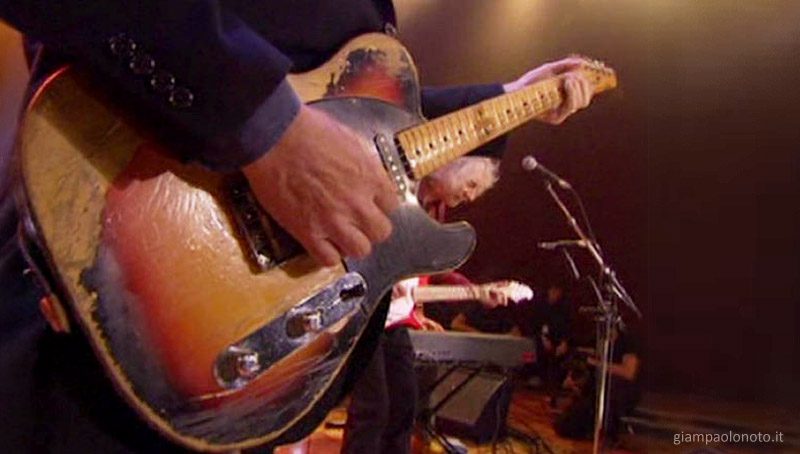 The Workmate è stata nuovamente utilizzata in studio per le registrazioni dell'album Rattle That Lock ed è parte fondamentale del setup utilizzato da Gilmour nel Rattle That Lock World Tour.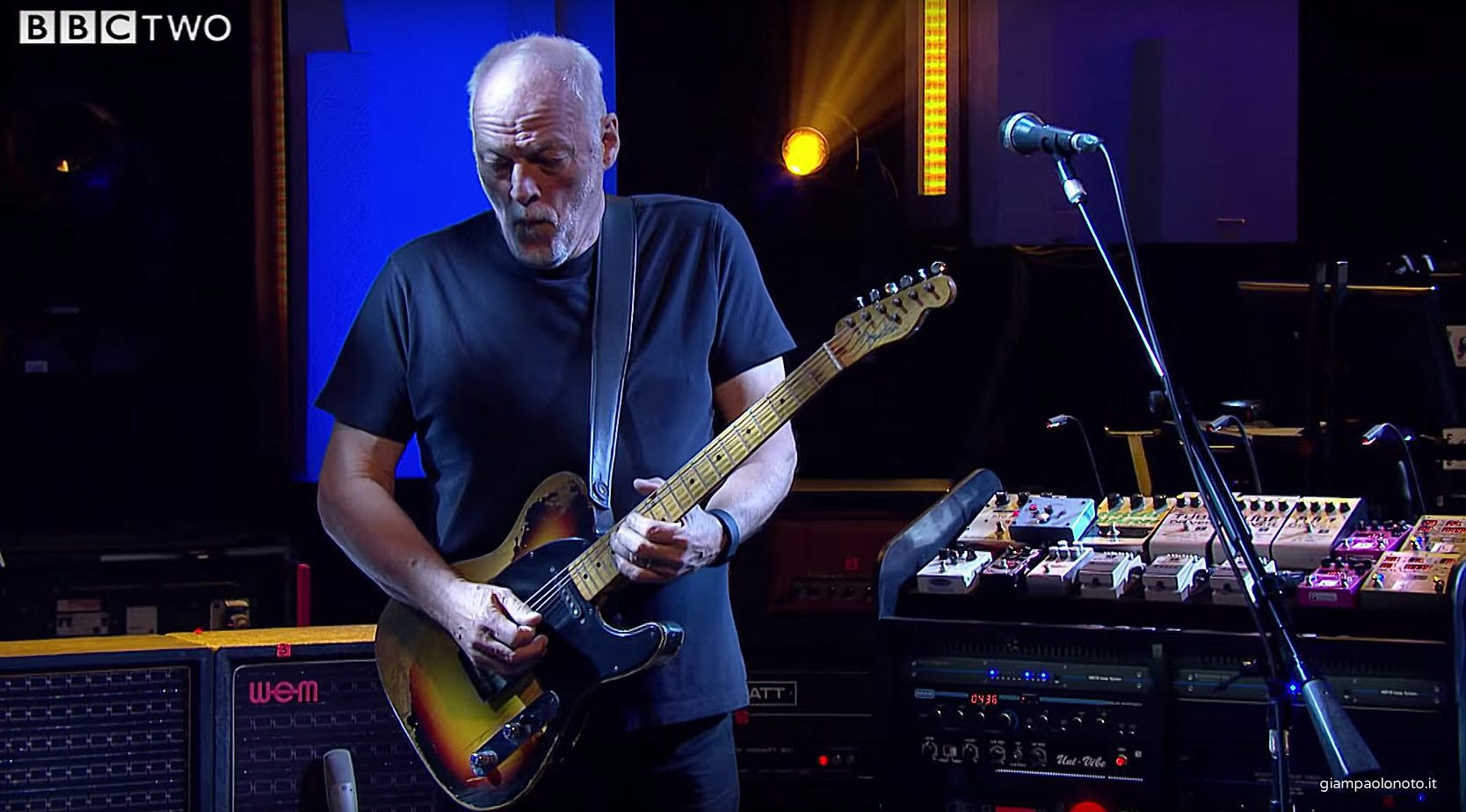 E qui la vediamo e sentiamo in azione…